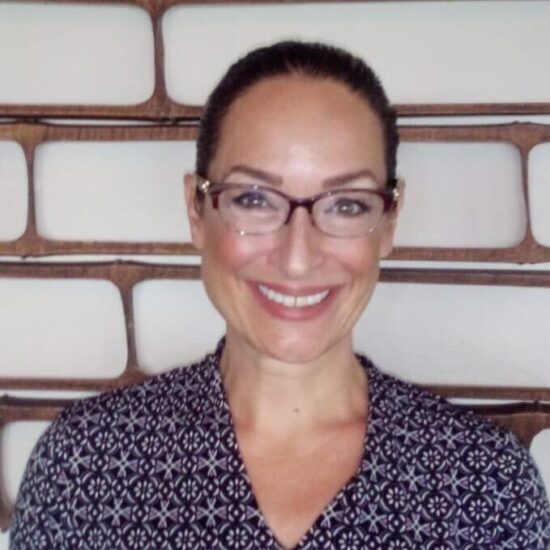 aspackman@kaaficounseling.com
Ann Spackman is licensed psychotherapist who has been in clinical practice for 15 years. An Ivy League graduate, Annie graduated with her Master's Degree from the University of Pennsylvania and received her undergraduate degree summa cum laude from Delaware State University. Annie has received various awards from her work with her clients and national awards for program development throughout the years of practice.
Through her work, Annie has been committed to helping people to overcome grief and loss, post-traumatic stress disorder, veteran's issues, family dynamics, depression, anxiety, substance use disorder and situational stressors we all experience from time to time.
She believes that healing is a collaborative endeavor that requires a non-judgmental approach to assist people to reach their goals. She believes that change occurs when people are supported in drawing from their own strengths and realize their potential to live fulfilling and happy lives.
Annie and her husband live in the jungles of Costa Rica with their 4 beautiful dogs.
American Board of Examiners in Clinical Social Work, Salem, Mass. United States 
National Association of Social Workers, Washington, DC United States 
Delaware Professional Regulation Social Work Clinical Licensure 
University of Pennsylvania, Master's Degree in Social Work Magna Cum Laude
Licensed Clinical Social Work
Licensed Qualified Clinical Supervisor
Professional Memberships & Activities
Ethics Consultation Committee Member 2010-present 
Social Work Service Award Committee 2010-present 
Social Work Committee Member 2010 
Vice President of the Board of Directors, Gateway House 
Systems Redesign Committee Member 2008 
Social Work Month Committee Chairperson- Ending Homelessness, 2008 
Public Relations Officer, Minority Student Union  
Red Cross Disaster Preparedness Training
Department of Veterans Affairs Emergency Medical Response Training
Women Saving the Planet 2010 Contribution 
Special Contribution Award for Service Above and Beyond the Call of Duty for development and implementation of successful recycling program 10/2008. 
Social Work Month Special Contribution Award, 2008 
Certificate of Appreciation for Chris Coons, Delaware Senator for Fight to End Homelessness seminar, 2008 
Performance Award for Development and Implementation of New Substance Abuse Treatment Model 2006
Department of Veterans Affairs Employee of the Month for work at Homeless Stand Down in Philadelphia- December, 2006