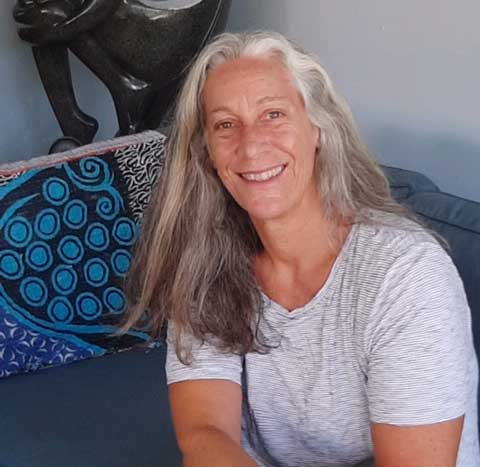 drutenberg@kaaficounseling.com
I see my clients as unique individuals whose life experiences help shape how they evolve as a person. My main goal for clients is to assist them in becoming mindful and empowering them to find harmony, balance and healing in their life. If you are seeking support, I would be honored to share this journey of healing and transformation with you.
I have dedicated my career working with Couples, Adolescents, Families, Elderly and the LGBTQ community, who are in need of services. I have helped clients with many issues, such as Anxiety, Depression, Trauma and ADHD.
I have spent years studying the impact that trauma has had on individuals and their families. I am certified in Trauma Conscious Yoga methods as well as a certified Yoga Instructor, combining somatic healing and talk therapy. I am also trained in Attachment, Regulation and Competency (ARC) and Trauma Focused Cognitive Behavioral Therapy (TF-CBT).
Master's in Clinical Social Work,
Florida International University
Licensed Clinical Social Work
Trauma Conscious Yoga Instructor
Yoga Instructor
Qualified Clinical Supervisor
Trauma Focused Cognitive Behavior Therapy (TFCBT)
Attachment Regulation and Competency (ARC) Framework
Multisystemic Therapy (MST)
Polyvagal Theory