Why KAAFI?
KAAFI means:
To be complete. Making it whole, You are enough; You are abundant… with all your gifts.
A classical form of Sufi poetry centered on the dialogue between the Soul and the Creator.
Fartun Mohamud​, Ed.D, LMHC, NCC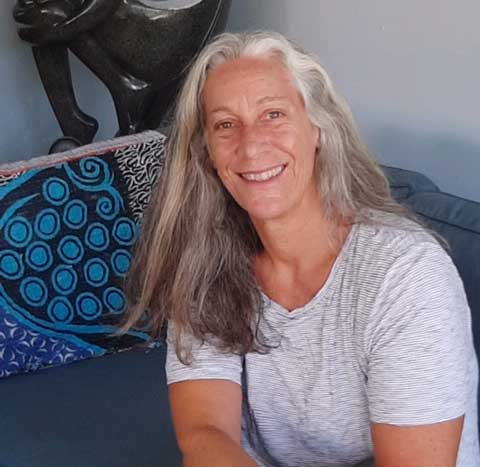 Diane Rutenberg, LCSW, RYT, TCYM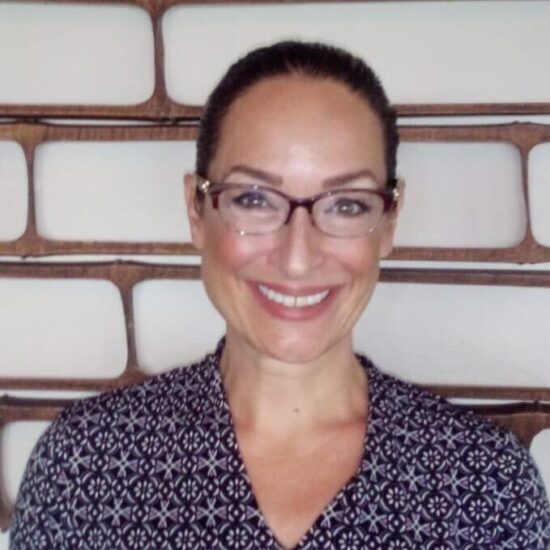 I am the founder of KAAFI COUNSELING and a licensed mental health clinician and Qualified Supervisor with MS in Mental Health Counseling and doctorate in Educational Leadership.
I have over 20 years of diverse experience in the mental health and education field. During this time, I have had the honor and privilege to serve in various leadership roles in the public and private sectors, including providing leadership for the development and implementation of mental health equity, diversity and inclusive educational practices and the design of psycho-educational curriculum to enhance resilience and healing.
I am passionate about promoting mental health and wellness and emphasizing the uniqueness of each individual, couple and family and their potential for growth and transformations. My professional focus has been, and continuous to be, on strengths-based services and personal and community transformations. I am committed to strengthening relationships that lead to healthy and transformative life for individuals, couples, families and communities. This commitment has been shaped by my own family's devastating dislocation and refugee experiences. The lived experiences of my family have afforded me with a deep sense of appreciation of the impact of trauma on individuals, family relations and communities. My clinical approach builds on existing resilience within individuals, couples, families and communities; focusing on deeper and lasting healing. My personal and professional interest in positive psychology and personal transformations make me an advocate for accessible mental health services for ALL and the creation of inclusive and healing spaces in our communities.
Fartun Mohamud, Ed.D., LMHC, NCC
License and Certifications
Professional Memberships & Activities