INDIVIDUAL (ADULT) THERAPY
Individual therapy is an important part of overall health and well-being. It is important to take care of our mental health in order to be able to live a full and happy life. Individual therapy is about insight into our emotions, our needs, and our history. It is about gaining a sense of balance in our lives. It is important to take time to assess our mental health with a professional and to address any issues that may arise in order to be able to live a healthy and fulfilling life.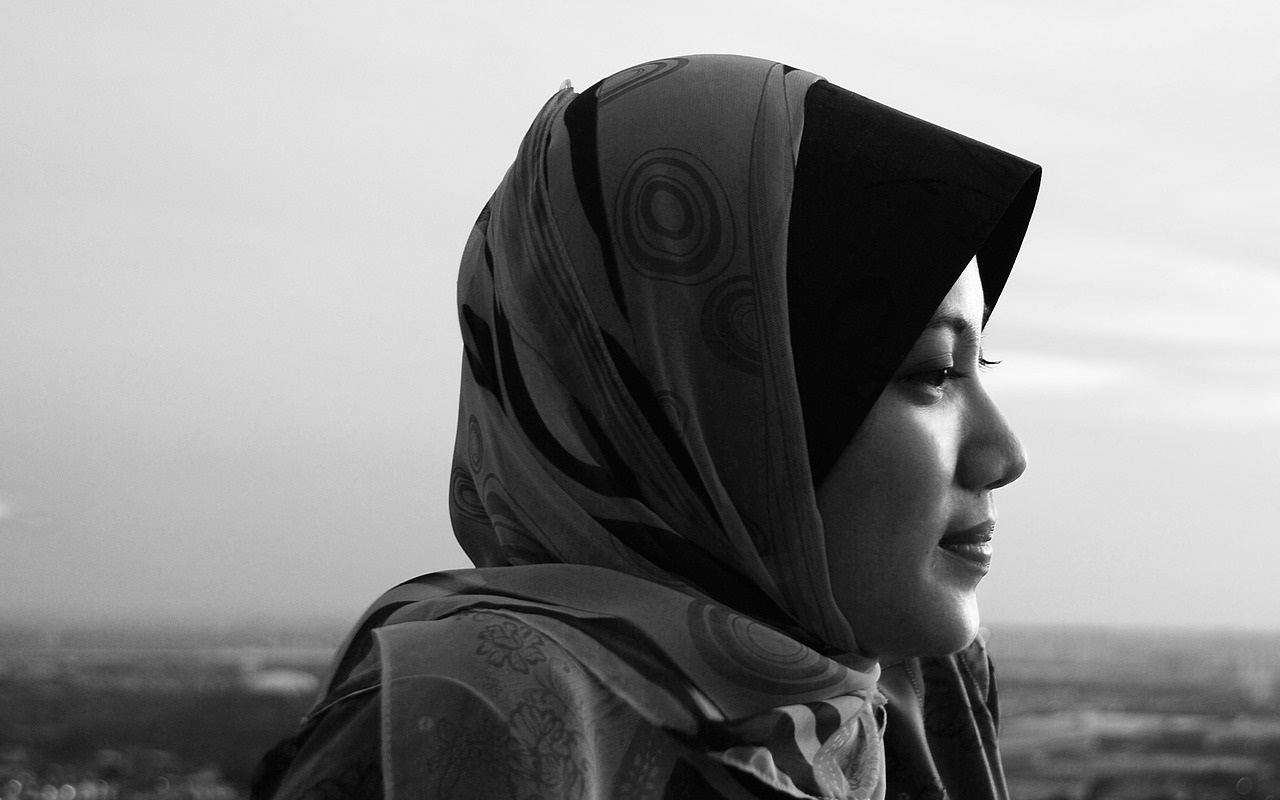 Benefits of Individual Therapy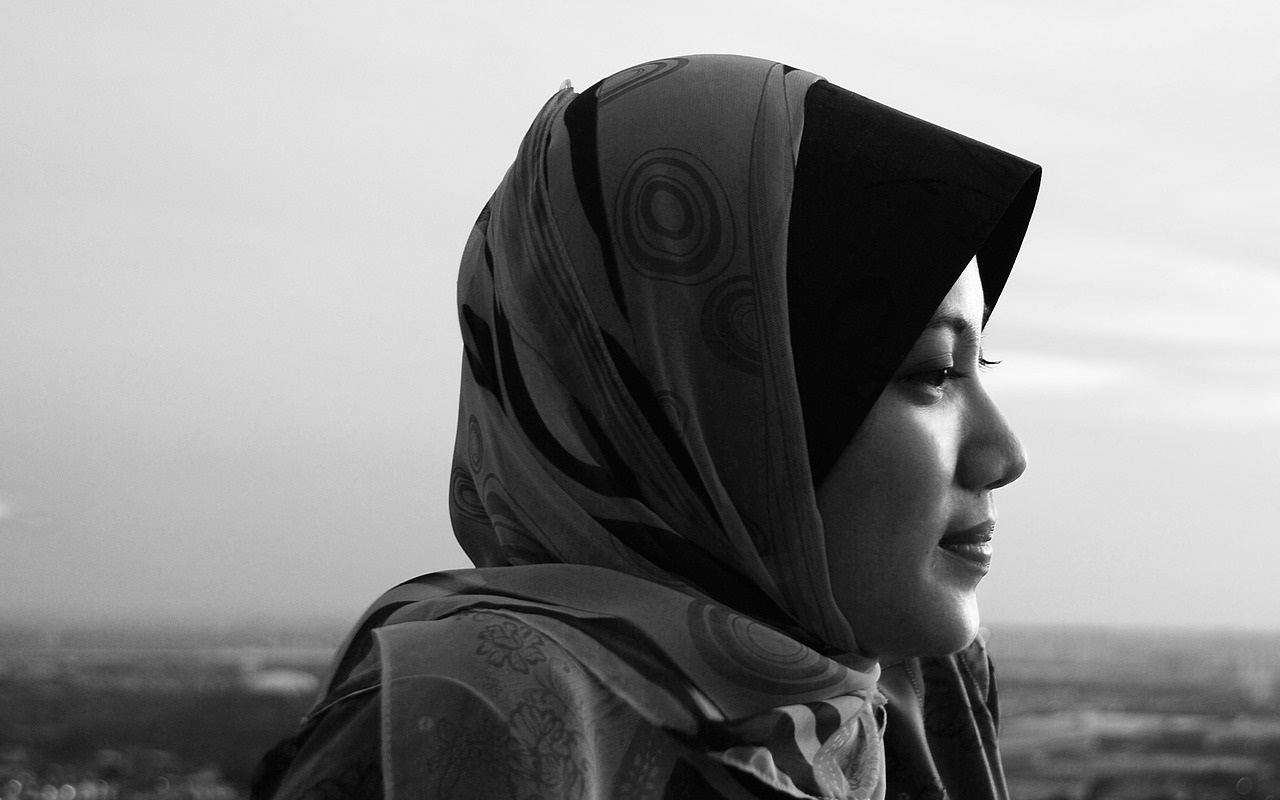 Individual therapy can also help people to gain insight into their past, gain perspective on their current situation, and develop healthier coping strategies for dealing with difficult emotions and situations. Additionally, therapy can help people to cultivate healthy relationships and make positive changes in their lives. Adult therapy can provide many benefits, such as:
We have therapists with experience in providing therapy to clients of all ages. We are committed to providing a safe, supportive environment to help our clients manage their emotions, address issues, and improve their overall wellbeing.
We treat a wide range of clinical issues including (but not limited to):
Adjustment Disorders
Anger Management
Anxiety
Assertiveness
Bipolar Disorder
Borderline Personality Disorder
Chronic/Acute Health Problems
Depression
Generalized Anxiety Disorder
Grief
Health Anxiety
Hoarding
Interpersonal Problems
Life Transitions (e.g., divorce, parenthood, retirement)
Obsessive-Compulsive Disorder
Pain
Panic Attacks and Disorder
Perfectionism
Phobias (e.g., heights)
Posttraumatic Stress Disorder
Procrastination
Self-Esteem Problems
Self-Harm
Social Anxiety Disorder
Substance Use (e.g., alcohol, drugs)
Work Stress
Older Adults Mental Health Needs
Mental health needs for older adults can vary depending on their personal circumstances and stage of life. It is important to be mindful that aging can bring with it unique challenges that can impact mental health. Common mental health issues among older adults include anxiety, depression, and loneliness. It is important to be aware of the signs and symptoms of these issues and to reach out for help if needed. Practicing self-care, engaging in meaningful activities, and staying connected with family and friends can also help to promote mental wellbeing in older adults.
We have therapists who specialize in helping older adults with issues such as grief, loss, physical health, mental health, and more. They are knowledgeable in the use of techniques such as cognitive-behavioral therapy, mindfulness, and positive psychology.