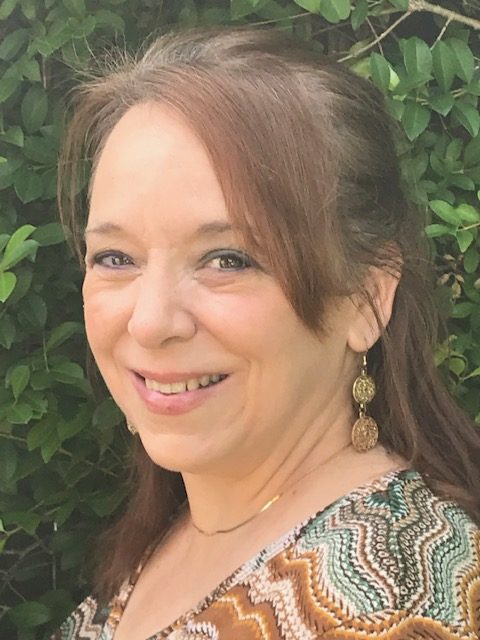 ledge@kaaficounseling.com
You have dreams and aspirations.  Life is manageable, until it isn't.  Everyone has a significant voice that needs to be heard.  As a Licensed Clinical Social Worker and Board-Certified Music Therapist, I have a heart for helping Clients realize their potential and inner strength.   In our sessions, you can attain a strong sense of empowerment, equipped with practical and effective coping tools to apply to daily life.  I believe every person is unique, and with therapy, "one size does not fit all".  I provide strengths-based, compassion-focused and eclectic therapy techniques.  It is most important that you experience a safe and non-judgmental space to share and process your feelings, challenges, and insights.  I would be honored to walk this journey with you.  
I am a Board-Certified Music Therapist with over 20 years of experience. Music Therapy is an evidenced-based therapy with an artistic approach to addressing a variety of issues. No musical skills are needed to benefit from this unique and powerful modality. I specialize in Grief & Loss (including Pet Loss), Depression, Anxiety, Substance Use/Recovery, & Caregiver Stress.
I am also a lifelong learner.  I am dedicated to expanding my understanding and expertise of mental health issues to further guide and support my Clients.  I attend evidence-based trainings which provide the most recent and effective research in social work, therapy, and music therapy fields.  These clinical and educational opportunities offer excellent, practical clinical interventions and skills to share with my Clients.  This is your journey.  Your time, experiences, and feelings are highly valued.  If you are ready to share your story, please contact me to schedule an appointment for individual, family, or group therapy.
Master of Social Work

Bachelor of Music Education with an emphasis in Music Therapy
Licensed Clinical Social Worker
Board-Certified Music Therapist
Certificate Program in Cognitive Behavioral Therapy